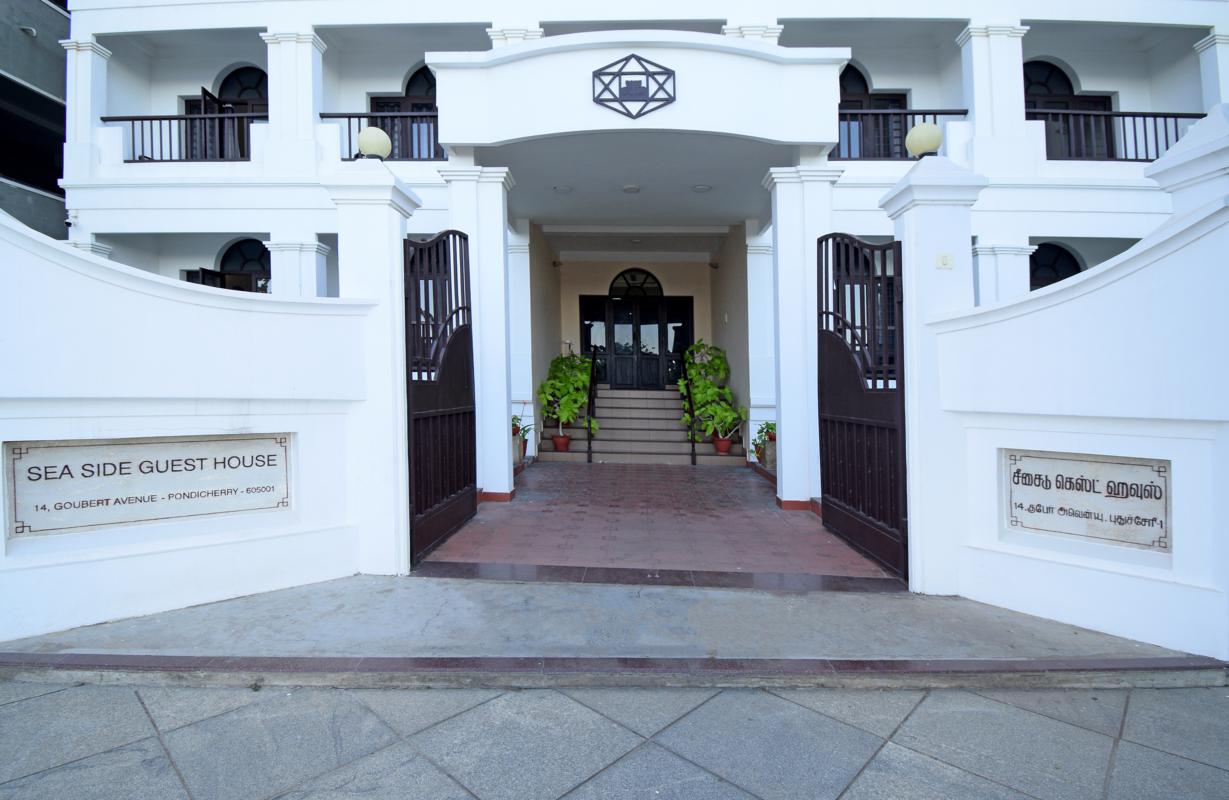 Enjoy your stay gazing Puducherry Rock Beach
Facing the vast expanse of the bay of Bengal, a stay at Seaside Guest House brings you to the heart of Puducherry. Situated in the French Town area, Sri Aurobindo Ashram and Sri Manakula Vinayagar Temple are a 5-minute walk from the guest house.
A spick and span environment, warmth in service and a spiritually-conducive atmosphere make it the ideal choice for guests and visitors. Recharge and rejuvenate yourself in the spiritual atmosphere of Pondicherry!
Beach-side entrance: 14, Goubert Ave, near Gandhi Statue, Puducherry, 605001 (No entry for vehicles) 
Regular entrance: 11, Saint Martin Street, near Bharati Park, Puducherry, 605001
Attractions of Puducherry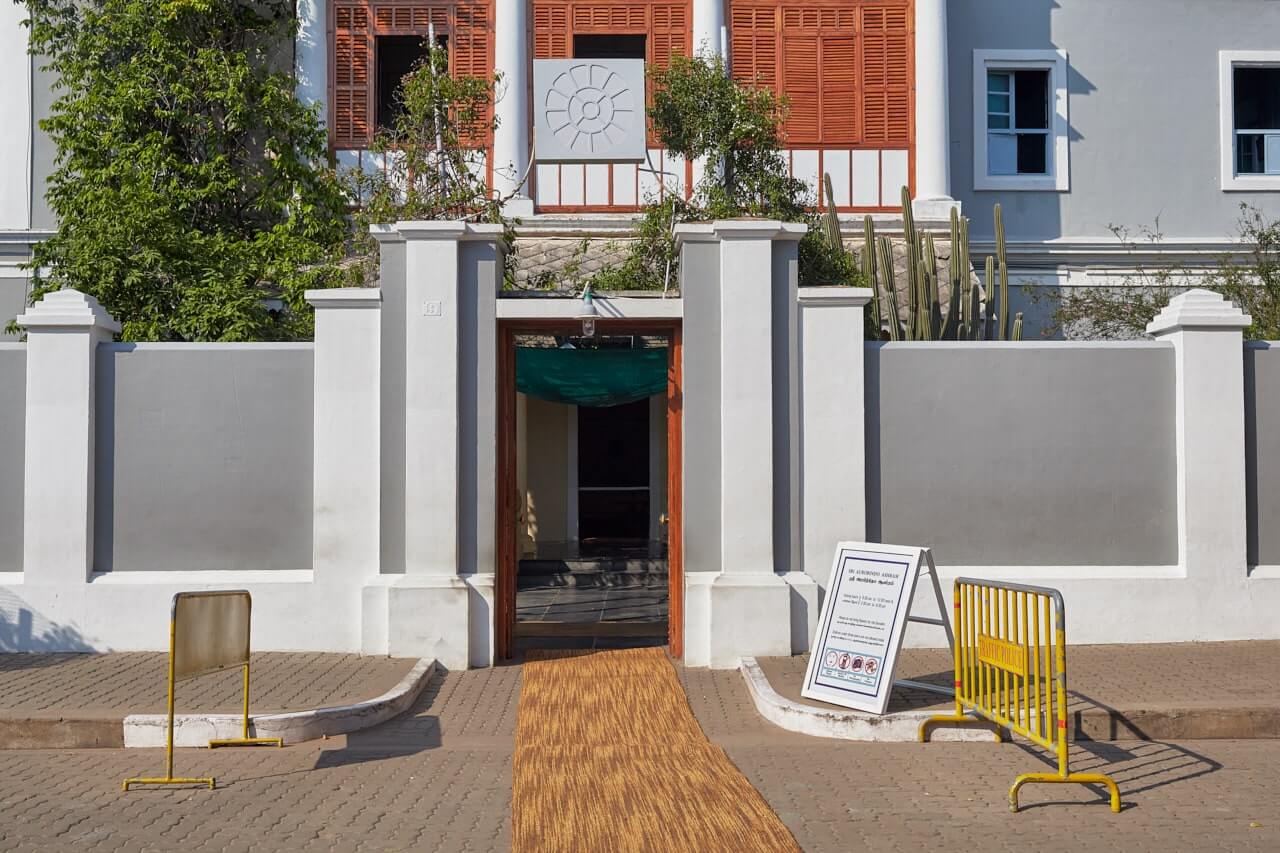 Sri Aurobindo Ashram
Founded in 1926, the Sri Aurobindo Ashram has grown, under the Mother's guidance,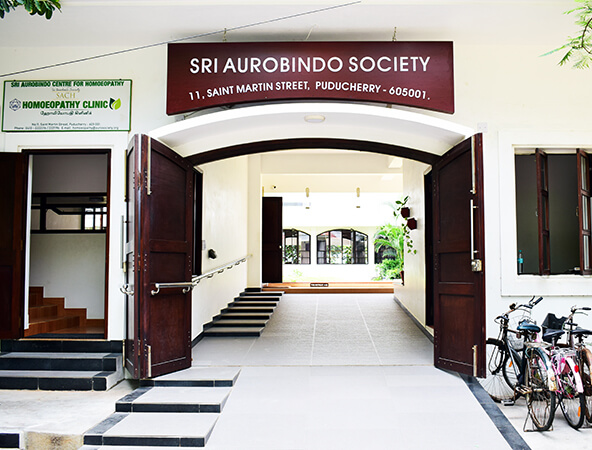 Sri Aurobindo Society
Sri Aurobindo Society is a non-profit organization that has been headquartered in Pondicherry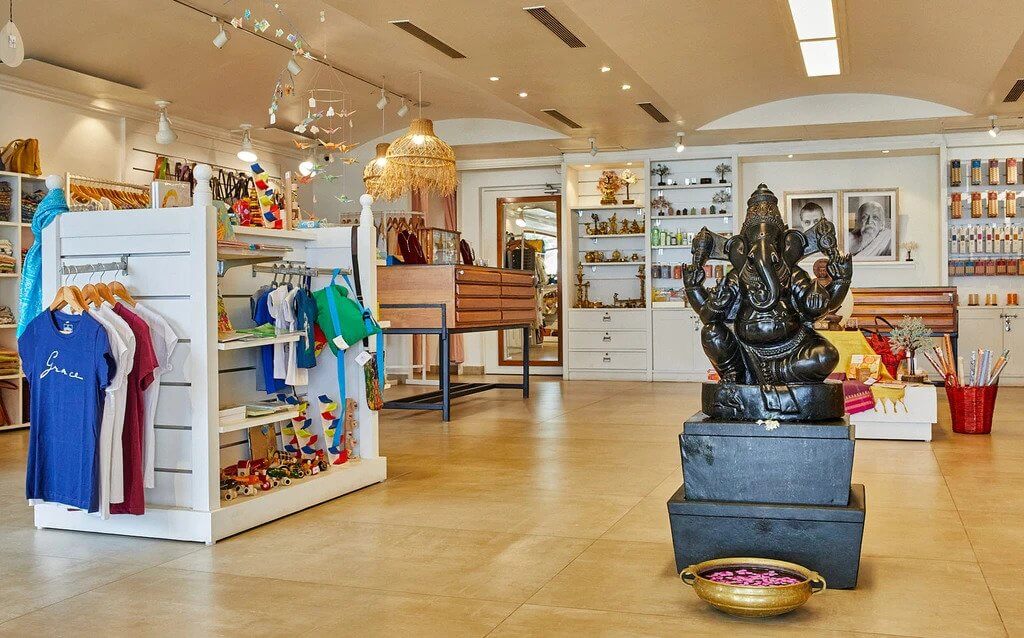 Aura Experience
Aura Experience is an initiative of the Auroservice Trust, which works in close collaboration with Sri Aurobindo Society,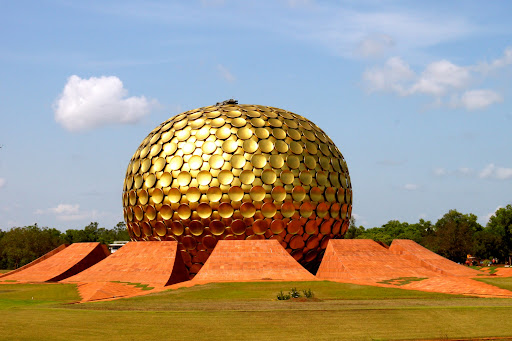 Auroville
Auroville wants to be a universal town where men and women of all countries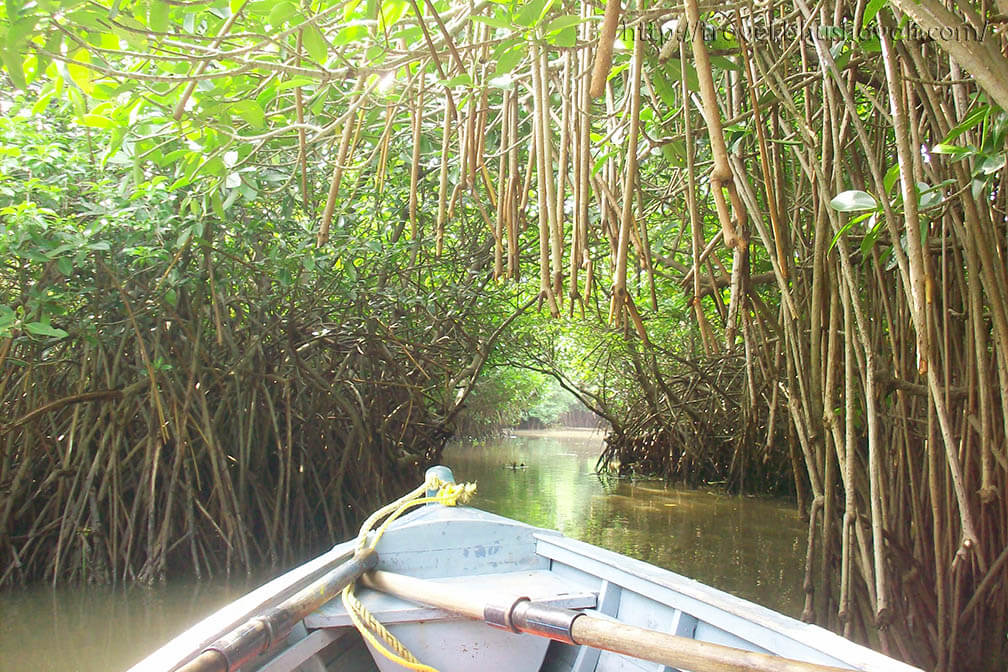 Pichavaram
Pichavaram near Chidambaram in Cuddalore District, Tamil Nadu is famous for its mangrove forests.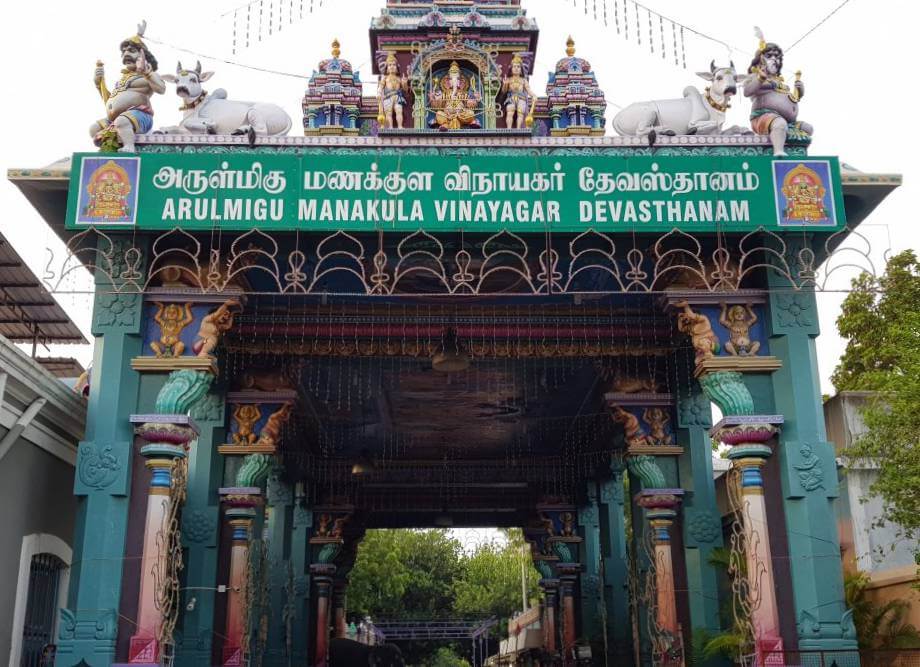 Sri Manakula Vinayagar Temple
Sri Manakula Vinayagar Temple is an ancient temple dedicated to Lord Ganesha
The Botanical Garden
A popular tourist attraction of Pondicherry, Botanical Garden was established by C.S. Perrotet in the year 1862.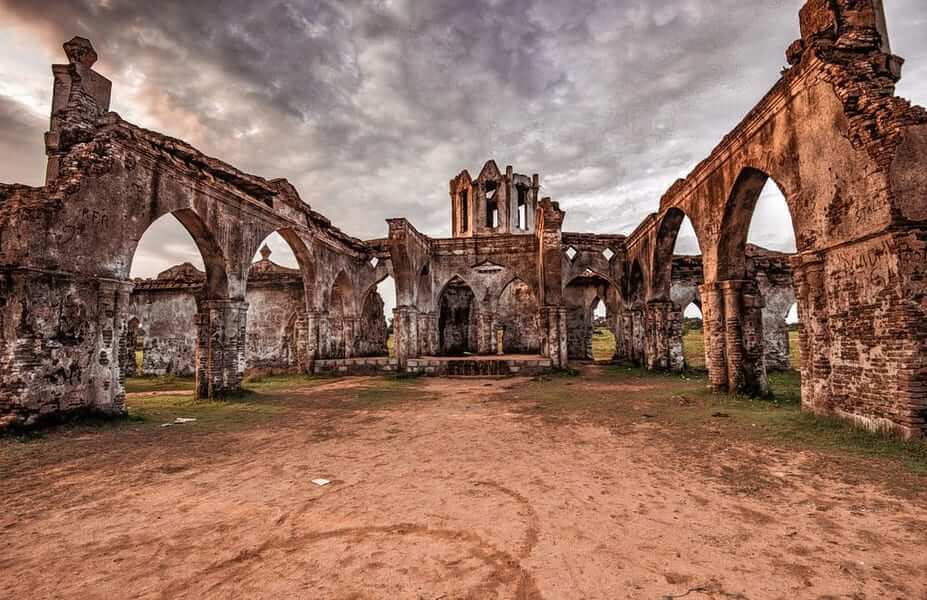 Archeological Remains of Arikamedu
Arikamedu is an ancient Roman trade centre hidden from the eyes and ears of the tourists. A must see destination in Pondicherry.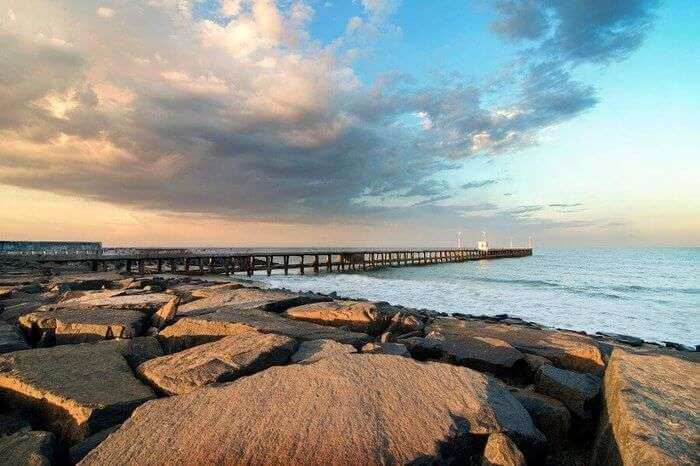 The Rock Beach
The Rock Beach is a famous stretch of beachfront that extends for 1.2 km from War Memorial to the Dupleix Park on the Goubert Avenue.
Have you been our guest?
Then we would value your honest review
Premium rooms and services at an affordable cost. Even small things are designed in a way to give us comfort. Going forward I always book here only.
Had a sea facing room. Loved it. Was super clean and spacious. The air con was nice and cold. We had an amazing time sitting in the balcony listening too the ocean without having to be amongst the crowd on the road. Highly recommend this hotel.
Really amazing location! Property is well maintained. Room (deluxe non-sea facing double) was comfortable. Food was tasty. Most atrractions in Pondicherry are walkable from here. Step out from the main door and you have the Rock beach and Goubert Avenue right outside, providing for amazing evenings!
Location is the biggest advantage. Beach view is great! Accessible easily by walking distance to French colony, Rock beach, Manakula Vinayagar temple, Aurobindo Ashram, Craft bazaar